5 Best Practices for Consumption-Based Research Communities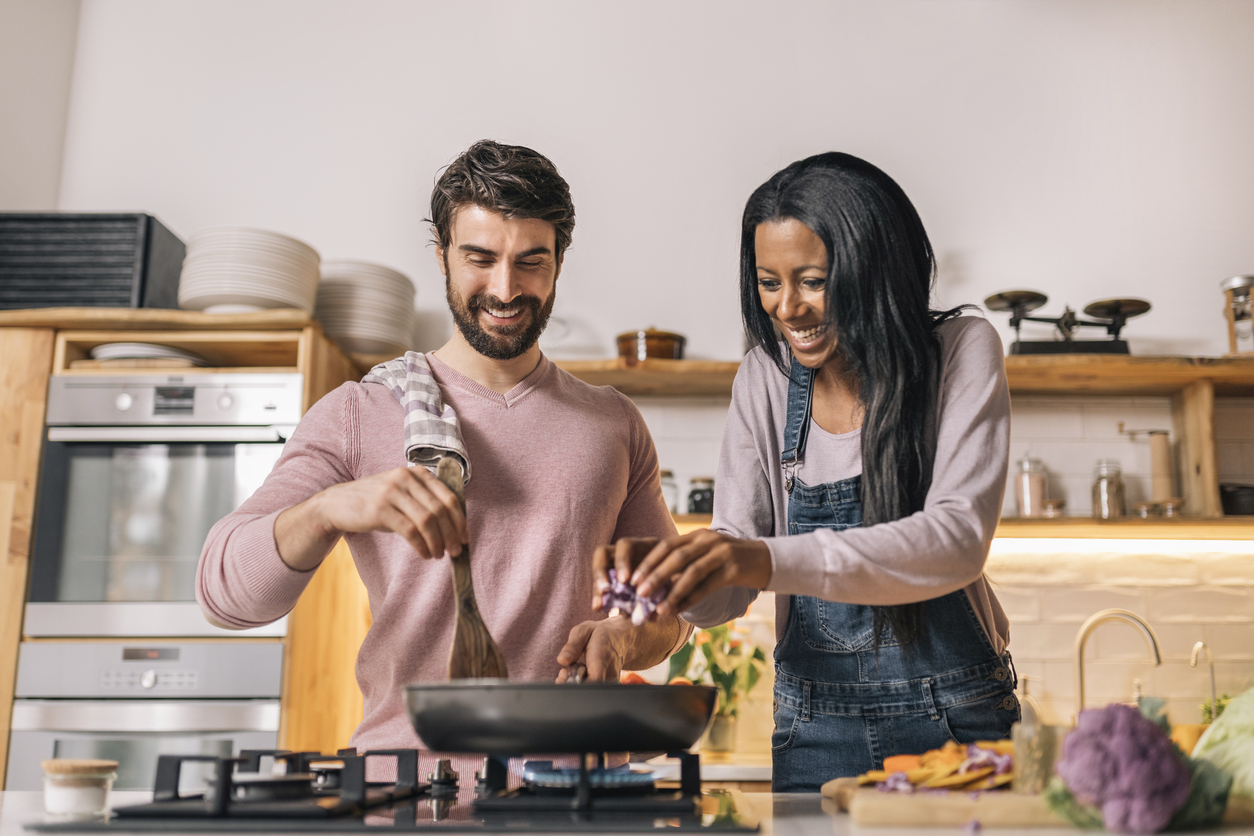 There's an unspoken problem with the traditional participation-based market research approaches that companies use to understand consumer behavior: they rely heavily on self-selected participants. Simply put, companies need their research participants to be responsive, communicative, clear, and motivated to maintain participation. Otherwise, they won't hear from them and won't gather useful data.
The problem is that EVERYONE uses any number of products in their daily lives, not just the responsive and motivated segment of the population that traditional research approaches rely on.
So, how can brands gain insights into how all consumers use their products? How can companies gather data from research participants who aren't motivated, organized, and communicative?
The answer lies in using technology to shed light on the "black box" of usage testing. Right now, brands can leverage "always-on" smart coasters sensors to track how often, what time of day, and how much of a product a research participant uses. This level of data precision and depth can identify new consumption patterns, usage behaviors, and routines. By understanding real behavior, not just stated behavior, you can:
Uncover authentic consumer behaviors and pain points to guide product optimization, messaging, and pricing/packaging decisions.
Ensure you define and reach the right people (i.e. confidently segmenting heavy/medium/light users based on actual behavior).
Spark ongoing inspiration and innovation.
Identify personalization opportunities with different consumer segments.
Build true consumer empathy by ensuring your audience is at the heart of every decision you make.
We recently hosted a webinar with Ben Jordan, Associate Director, Global Insights Capabilities at Clorox, to discuss consumption-based research communities and automatically collecting data about participant product usage. Here's how to get started.
5 Best Practices for Improving Research With Consumption-Based Communities
CPG companies should remember these five best practices while integrating consumption-based communities into their market research.
Gather live consumption data from users' homes. The key to unlocking authentic, meaningful insights—and getting ahead of consumption trends—is to look at what real people do in their natural environments. How often do consumers wash the dishes, grab a can of soda from the fridge, or reach for the air freshener? Live consumption data provides real, present-moment insights, so you're not stuck in the past looking at what people did more than a week ago (if they can even remember that far back).

Use technology to obtain accurate measurements of product usage.

When you use technology to measure real-time product consumption, you eliminate the problems associated with relying on study participants' memory or their perceptions. Just how much shampoo does the average person dispense in a "medium-hard squeeze" of the bottle? Technology gives you hard numbers about how many grams are left in the bottle after each use—so you can improve your accuracy and eliminate the guesswork.

Assemble truly diverse user panels.

Most research panels rely on active and ongoing participation, so they're limited to highly-responsive and highly-motivated people. Even then, participants may drop out as their life circumstances change. Who has time to participate in a long-term research study when they've had a loved one fall ill? Yet capturing insights from these participants who've had changes in their personal lives is no less important.

When you use technology to automatically gather product consumption data in the background of daily life, you won't need to worry about maintaining participant motivation. The technology does the work, so participants don't have to.

Pair quantitative research with qualitative insights.

You can extract the outline of a story from raw numbers, but true inspiration in product development comes when you pair quantitative data with qualitative research. With tech-enabled consumption-based communities, you can reach out to participants in the moment that they're using a product to ask specific, focused questions. This kind of prompt-based response means you don't have to worry about community members remembering to participate; they'll get a notification alerting them to your question.

Treat research as a two-way street.

With consumption-based communities, you're not limited to listening. Instead, you can work back and forth with your community to create new products or features and learn what users think. You can also use the data you gather to inform marketing campaigns. Why do people use a product more or less at specific times, and how can various marketing messages influence real users to change their use patterns? With consumption-based communities, you can find out.
Interested in learning more about consumption-based communities? Check out our webinar with GreenBook and Ben Jordan of The Clorox Company – you can watch the video replay on demand here to explore this topic further and see how it can drive incredible growth for your brand.