4 Best Practices for Avoiding Participant Fatigue and Failure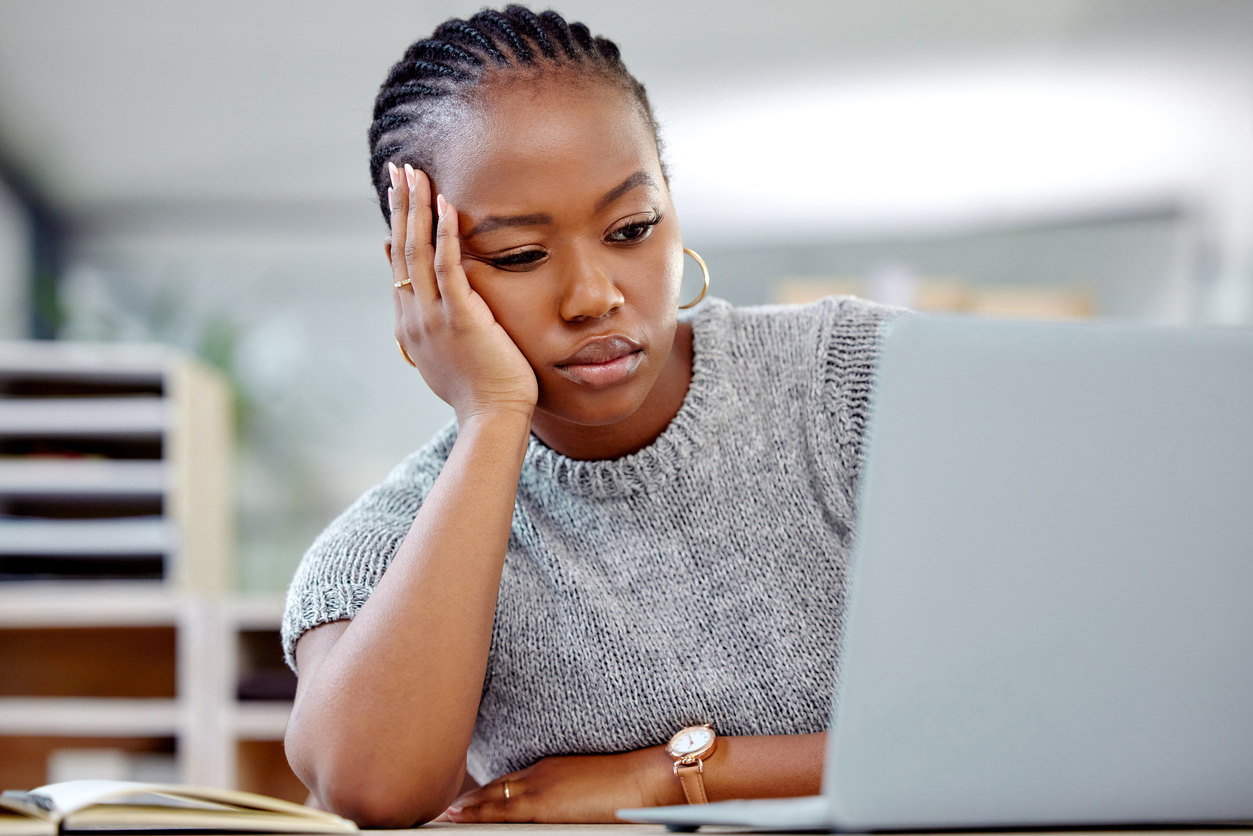 Ensuring participants complete all activities in a consumer insights study thoroughly and accurately is crucial to understanding how your company can create value for consumers. Having participants drop out of a study or fail to complete activities authentically is an on-going problem in the market research industry. While there is no exact science to increase the number of accurate completes on a study, below are four reliable methods we recommend to prevent participant fatigue and failure.  
#1 – Focus on Your Research Objectives 
One reason participants fail to complete a study, or rush through to finish and answer questions inaccurately, is because the study seems too long. As researchers, we may be tempted to ask participants every question that is in the scope of our topic to get the most insights from our studies as possible. However, this can be counter-productive and cause participant failure. 
It is imperative to keep your research objectives in mind when writing a discussion guide or questionnaire. A good way to ensure your questions are directly answering your research objectives is to match each question or activity in your research outline with its corresponding research objective. If you are unable to fit a research objective to a question in your outline, cut the question or activity from your study. 
#2 – Utilize a Variety of Questions and Activity Types  
As participants work through a research study, answering the same types of questions or doing the same activities can feel repetitive. This can lead to inauthentic responses, or result in participants exiting the study altogether. Including a wide variety of questions and question formats in your studies can help keep participants engaged and ensure more accurate responses.  
Examples of how to do this could be as simple as including different question designs in a study, such as multiple choice, slider bars, matrix questions, etc. In a more advanced setting, mixing qualitative and quantitative methods in a study can help prevent participant fatigue. This could mean combining questionnaires, shop-alongs or even ethnography into the same study by utilizing asynchronous qualitative methodologies.  
#3 – Show Your Participant How Far They've Come 
A simple way to prevent participants from rushing through or leaving a study is to provide your participants with progress checks throughout the study. Examples of always-visible progress checks are a bar at the top of the participant's screen study which shows what percentage of the study the participant has completed or how many questions/activities they have remaining in the study.  
However, if you fear that participants may see this progress check and be unsatisfied with how long it is taking to progress in a study, utilizing periodic progress checks is also a good option. This could mean showing a message after each activity or section of your study explaining the number of activities/sections left, the approximate time left in the study, or the percentage of the study they have completed.  
#4 – Show Your Participants Some Appreciation 
It's important to show your participants how much you appreciate their input. Thanking participants for sharing their opinions or explaining how vital their thoughts are to your study gives participants a sense of significance. When participants feel as though their thoughts matter to someone and are appreciated, they are more willing to answer studies honestly and authentically. Additionally, if they feel someone else is counting on their participation, they may be less likely to drop out of the study. 
A couple of examples of how to give participants a sense of significance include explaining to participants in the introduction to your study that their answers will influence decisions and reminding them between sections or activities that their opinions are important to you. 
So even though participants might not always be willing to take the time to complete studies or experience survey fatigue, you can minimize those factors with the right balance of study length, mixed methodologies, progress information, and encouragement. 
To learn how QualSights can help you run effective research studies that generate authentic and actionable consumer insights, take a quick moment to request a personalized demo.