QualSights Think Tank Recap: How Market Research Leaders Feel About Consumer Empathy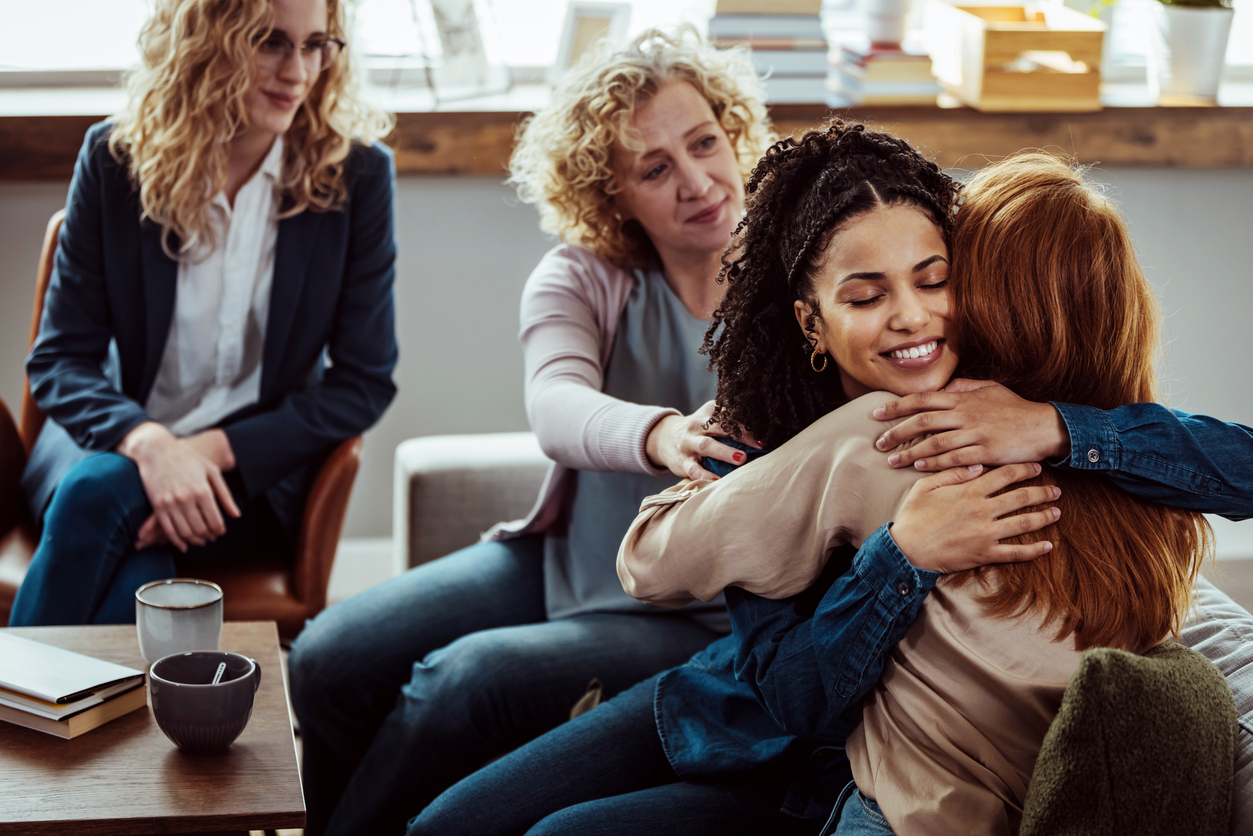 We recently hosted 7 top insights leaders from categories including personal care, oral care, surface care, feminine care, food and beverage, pain relief, and retail to get a diverse set of ideas, insights, and inspiration on the topic of Building Human-Centric Organizational Consumer Empathy Programs that Last. 
Our conversation spanned defining consumer and customer empathy and human-centricity, understanding the value it can provide and how to measure it, while also digging into the barriers that prevent these programs from persisting and advice on how to overcome those challenges.
Here are the top 15 themes that came out of this discussion.
Topic 1 – Defining Consumer Empathy & Human-Centricity
1. How do you define consumer empathy? Whether your organization refers to it as consumer empathy, closeness, or obsession, it seems that the best way to define this activity is to understand the human behind the consumer. To not be so blinded by the specific context of your category and how they shop and consume, but to understand them on a more human level. This means understanding their lives, their different interests, dreams, fears, and challenges beyond the acts of consumption and shopping within one's category of focus.
2. How is human-centricity different than consumer empathy? There seems to be a delineation between consumer empathy, the practice of deeply understanding consumers' lives and challenges, and human-centricity, the act of applying that knowledge to make business decisions across different functions that goes beyond marketing and includes functions such as research and development, marketing, and even finance, legal, and compliance.
Topic 2 – Understanding and Measuring the Value of Customer Empathy Programs
3. Why is it important to build customer empathy (herein also referred to as consumer empathy)? You are not your target consumer. It takes discipline and restraint to remember that you are very different than your target consumer. Your target consumer likely has very different needs, dreams, constraints, and pain points than you. Don't fall victim to the biases of your own interests and behaviors and assume your target consumer behaves like you.
4. How does consumer empathy add organizational value? The reality is that most marketing and sales teams have access to the same sales data and, for the most part, struggle to meaningfully distinguish their brands. The idea of customer empathy is that it allows organizations to connect on a more human level with the goal of making decisions that add more value to that human's life and, over time, increase the value of the brands that service that human.
5. What are the other less tangible benefits of a customer empathy program? In addition to the business outcomes from a consumer empathy program, organizations might enjoy less tangible benefits like increased cross-functional collaboration, as well as the development of listening muscles that can apply to many more contexts beyond the consumer in their home or in the store. Other organizations have seen an increase in hypotheses as a result of the curious mindset that a customer empathy program builds. This impact is harder to measure and quantify, but should still be considered a positive externality of these programs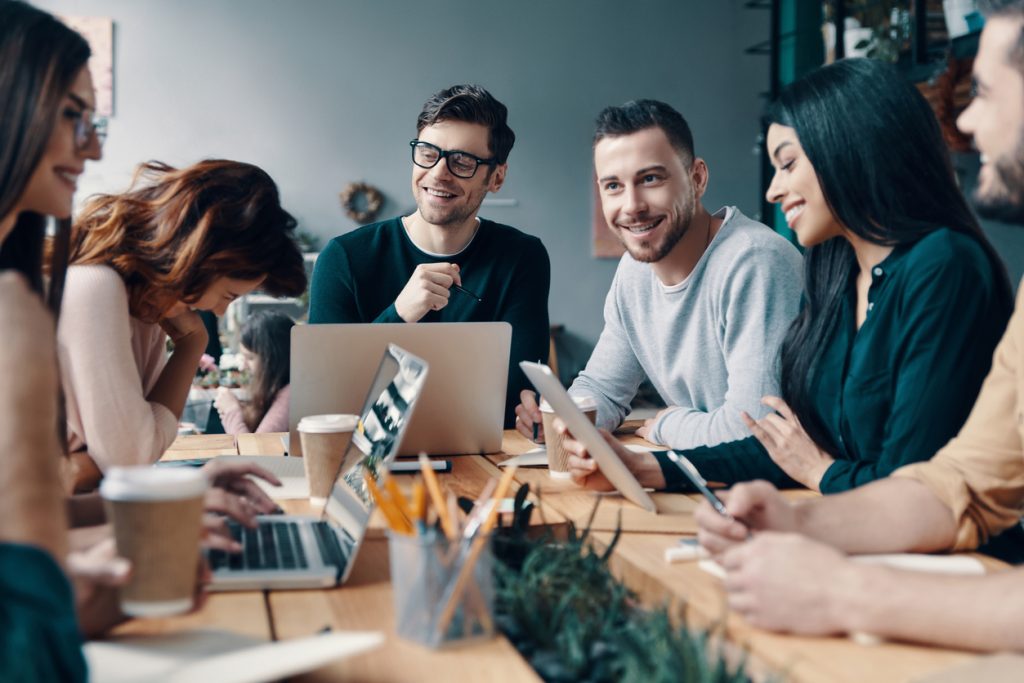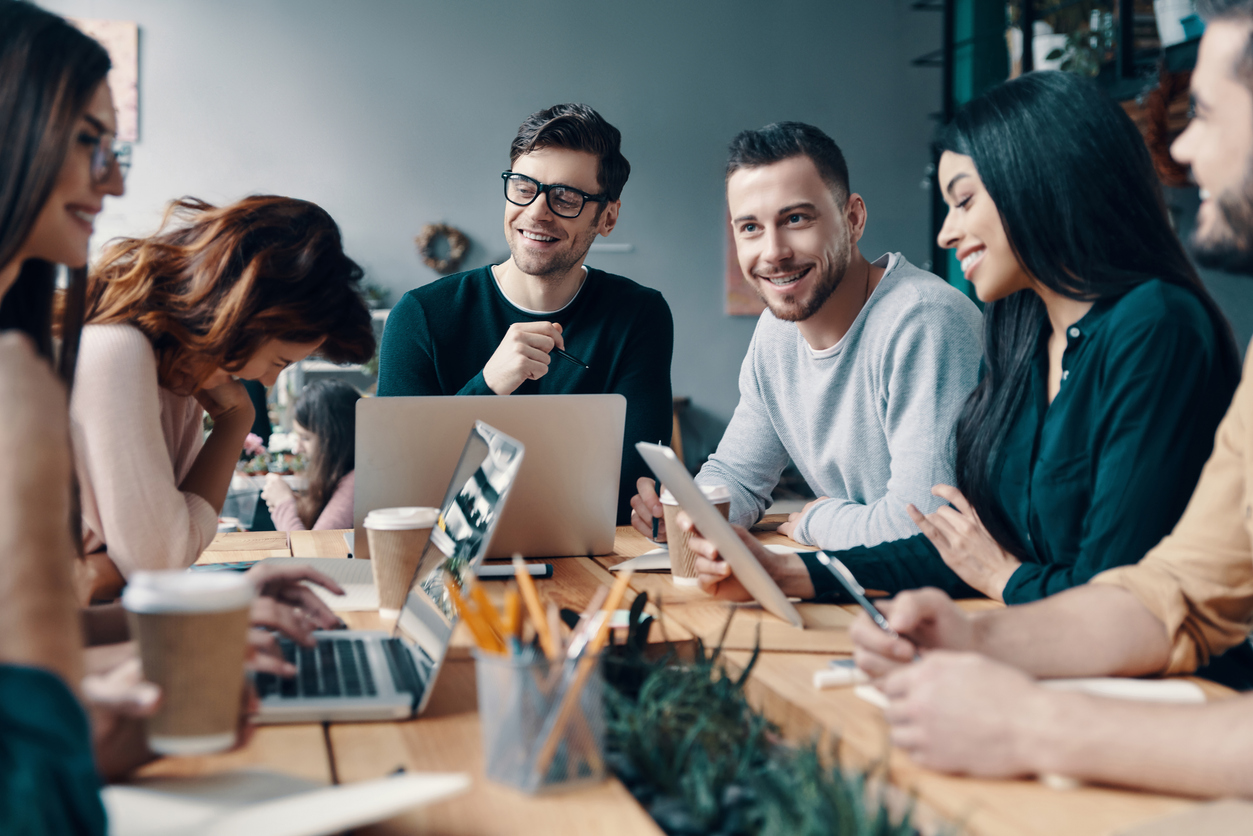 6. How do you maximize the value of consumer empathy programs? Even if one separates customer empathy (the practice of deeply understanding the lives and challenges of the consumer) from human-centricity (the act of applying that knowledge to make better business decisions), an organization will be far more successful if they build on the idea that human-centricity should create value for the human/consumer/shopper, as this is the ideal way to create long-term organizational value.
7. How do you measure the value or ROI of a customer empathy program? Measuring ROI is one of the hardest activities that insights leaders can take on. When it comes to consumer empathy programs, we may need to think about new ways of measuring ROI that goes beyond volume, dollars spent, and market share. Some ideas can include:
number of new employees and functions listening to consumers.

the changing context of internal conversations.

making decisions in new ways.

uncovering new ideas that are different than what the competition is doing.
These are much harder to quantify, but they get to the heart of the value that these programs create. This ultimately not only builds organization capability, but should eventually drive volume, dollars, and market share.
Topic 3 – Tips and Tricks to Starting a Consumer Empathy Program
8. What is the best way to start a customer empathy program? It is so important to start small and pilot the program, as every organization has its own needs and nuances. Starting small also allows you to slowly build success stories and momentum. Setting it up as an experiment provides you with the much-needed cushion of flexibility to be more exploratory versus action-biased. The key is to have as many key stakeholders experience it in some capacity once it has been tweaked and is working effectively. If they can feel how powerful this qualitative data set is, they are more likely to feel a part of it and support its development and momentum.
9. What functions/teams are best to pilot with, and which ones might not be? It seems that the best teams to pilot and incubate a customer empathy program are teams that have the shortest distance from human-centric functions and have an exploratory and curious mindset. R&D and consumer/sensory science teams are a great starting point, and by their very nature are open to a more flexible and exploratory approach to understanding human behavior. Also, you can focus on brands in decline that have the least to lose and might be the most open to trying something new. On the flipside, specific sales teams that have hard deadlines and rely more on quantifiable data might be a team you'd focus on after having built some initial momentum first.
10. How do you engage senior executive leadership teams with empathy programs? It is so important to pilot first to create momentum and excitement before reaching out to executives. Building a network of advocates across multiple functions and disciplines provides the license to then take this to the upper echelons of the organization. Once it is the right time, keep the exposure bite-sized to reduce the possibility of communication issues. Start with a simple video reel or better yet, share the video reel combined with the impact it has had, perhaps with testimonials from different stakeholders across functions.
Topic 4 – Overcoming Barriers and Driving Momentum of a Consumer Empathy Program
11. What are the biggest barriers to a customer empathy program? There are several challenges, hence why these programs often falter out of the gate. They include:
identifying the right size of pilot that is not too small or too large.

maintaining momentum once it is launched.

extracting insights by connecting the dots.

democratizing the experience.

scaling it cost-effectively and efficiently with time.

letting go of the need to be overly action-oriented at the expense of being open-minded, curious, and exploratory.
12. What are the barriers to determining the right ROI measures for a consumer empathy program? We are often incentivized by the impact our ideas have on driving volume, dollars spent, and market share. We don't reward our teams for the number of consumer conversations they are having, or the number of consumer-centric decisions we have made. Humans are complex and true empathy-building takes time. It is a delicate balancing act of demonstrating some quick wins with executing the program properly to uncover the much more valuable bigger wins over time.
13. How do you keep the momentum going? In the onset of the program, it is important to take an open-minded pilot approach, but as it progresses, the program will naturally grow in size. This is where these programs often de-rail as the initial excitement and momentum wane. The key to keeping it moving is transforming the open-minded and exploratory nature to something a bit more focused and business-oriented. Selecting a specific cohort to do a deep dive with and getting specific about topics related to problems you are trying to solve will ensure continued conviction. Another idea for keeping it top of mind is to build easy-to-engage training sessions on a regular basis to ensure different functions are staying close to consumers.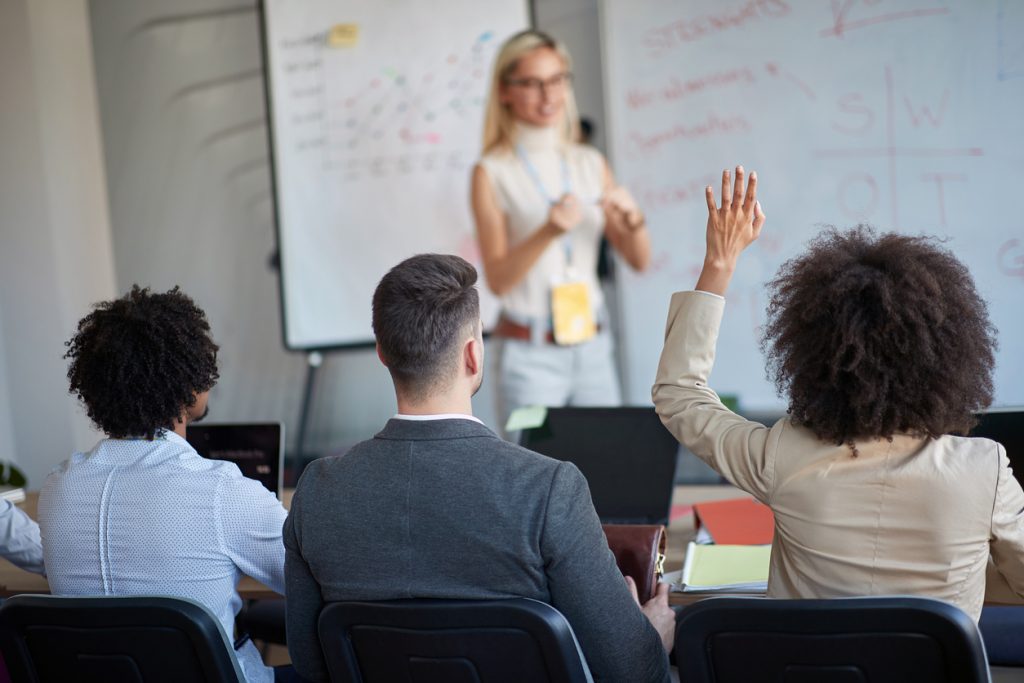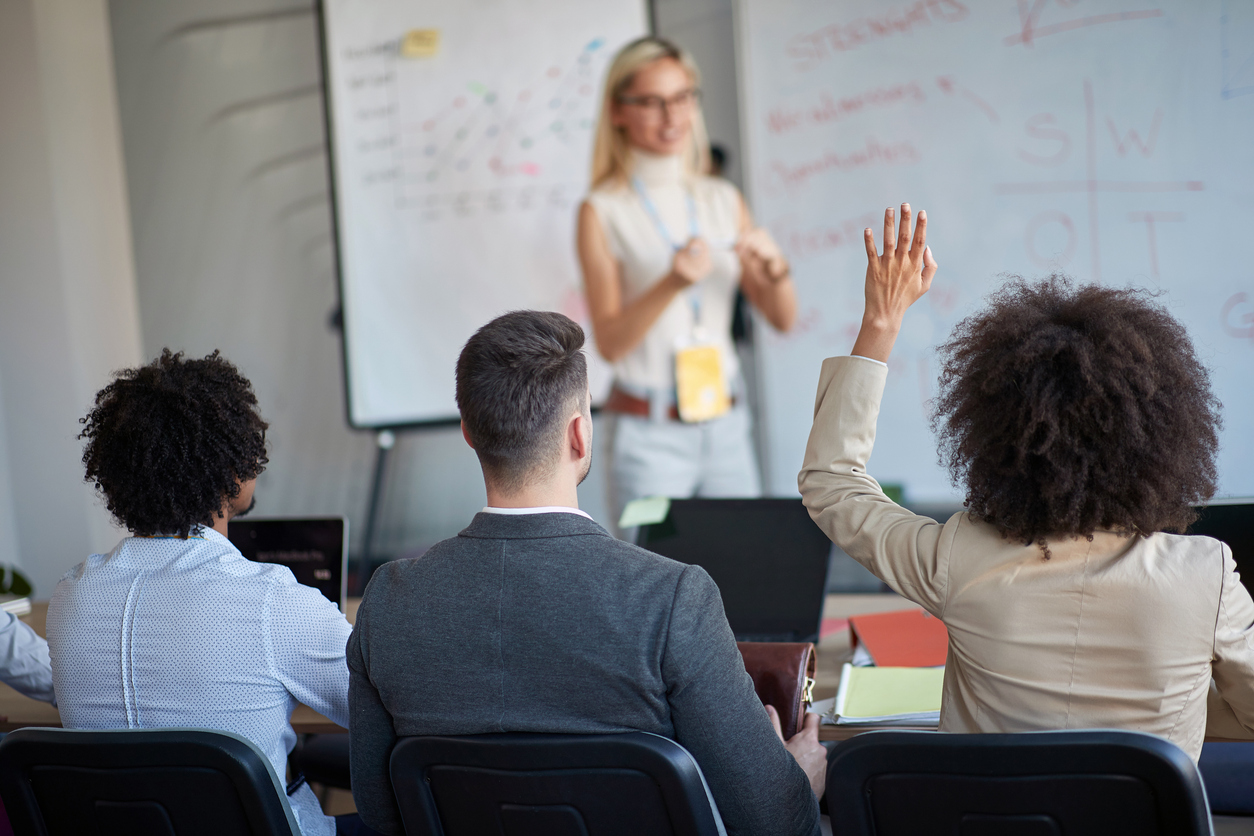 Topic 5 – Celebrating the Success of Consumer Empathy Programs
14. What is one of the most interesting insights that has come from building a sustainable customer empathy program? One of the most interesting learnings that teams have uncovered is that the more poignant and impactful insights are uncovered when they are not overly-engineered and hyper-focused on a business outcome. This is almost an art, where you need to ensure that you are demonstrating the value of doing this activity, but also being flexible enough to maintain an exploratory, curious, and open-minded mindset to uncover something you might not even know you are looking for. Sometimes, just finding the right questions to ask is more valuable than trying to answer the questions you think you need answer for.
15. When do you know that a consumer empathy program is really working? In addition to the leading indicators of success, number of consumer conversations, and number of human-centric decisions made, you know you've built something that will last when these empathy moments appear in a media brief, or in a concept, or the executive leadership team shows video clips from your immersion programs in townhalls. When you see cross-functional teams collaborating and sharing ideas that start with the human at the heart of the questions being asked, that is when those ideas will truly add value to their lives as opposed to being primarily focused on driving shareholder value.
Are you interested in learning how QualSights can help you build a research program rooted in consumer empathy? Reach out – we can share a series of case studies on how we have promoted consumer empathy for a number of categories and industries.