Leveraging IHUTs to Make Smarter Decisions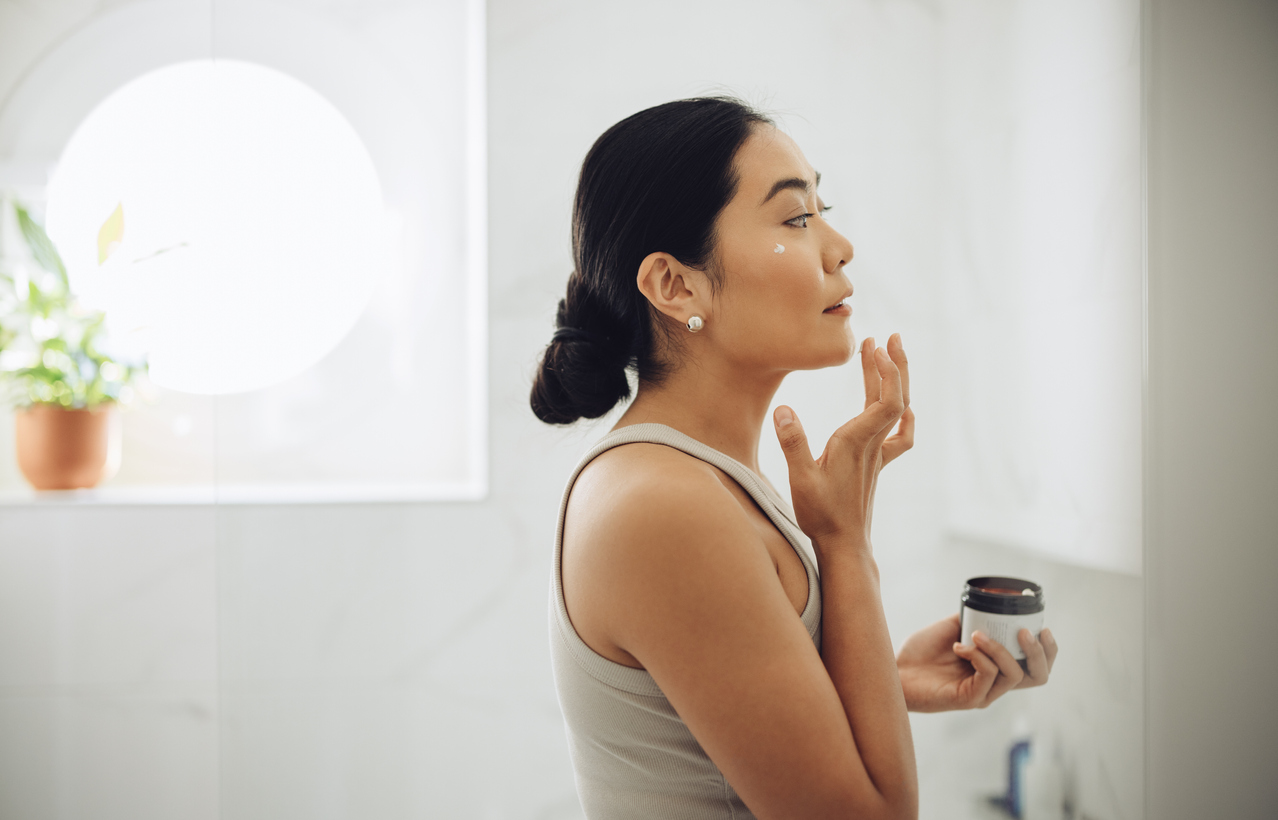 Remember that thing in 2020 that completely upended all of our lives? Sure you do. And while most of us wouldn't want to relive that chaotic time, it did lead to a few positive changes. Many of us learned that we could, in fact, work effectively from home and live in our comfy pants full-time. Restaurants were allowed to offer carryout cocktails! And without the option of conducting in-person focus tests, market researchers ramped up their use of a far more effective approach to gathering consumer feedback: in-home usage tests, or IHUTs.
The crisis has—thankfully—ended, but IHUTs are here to stay. Let's break down what IHUTs are and how CPG companies can leverage them to make smarter decisions.
What Are In-Home Usage Tests (IHUTs)?
In-home usage tests, or IHUTs, are a research method that puts test products in the hands of consumers so they can use them at home under natural conditions. Companies can use IHUTs to assess changes to the design, packaging, branding, and formula of an existing product, or to evaluate the market interest in an entirely new product. As consumers use their test products, they provide feedback to the research team, letting them know what works, what doesn't, and what would be amazing with just a little tweak here or there.
Researchers can gather that feedback in a variety of ways, depending on geography, availability, schedules, and more. For example, they might use any combination of…
online surveys or questionnaires.

one-on-one phone or video calls between the tester and the researcher.

text or video feedback through an interactive app.
As they're gathering feedback, researchers can ask follow-up questions about anything they would in a traditional focus group: the product's design, its packaging, instructions, ease of use, durability, brand messaging, logos, images, colors, materials, scent, texture, function…the sky's the limit. And because consumers are using these products in real time and under natural circumstances, they don't have to rely on their imaginations or their memories. They know exactly what's good, what's bad, and what's "meh" – because they're right there experiencing it.
IHUTs also avoid many of the logistical challenges of in-person studies—such as recruiting a sufficient number of high-quality survey respondents—because they're easier for test subjects to engage in. Testers don't have to leave home or sit around a table with a group of strangers trying to think about how they wash their hair or how often they blow their nose. (They can even stay in their comfy pants!) That lets researchers more accurately evaluate their entire customer base by including test subjects from groups that may not have the time or ability to engage in traditional research studies.
How IHUT Research Can Help Companies Make Smarter Decisions
By providing in-depth information about how real consumers use products in their homes, IHUTs help CPG companies make better decisions about:
how they could improve existing products to better meet consumer needs.

what consumers love about their existing products that should not, under any circumstances, be changed.

where there are gaps in the market, and what consumers wish they had to fill those gaps.

how they should design new products for maximum appeal and market uptake.

how they should brand both new and existing products to speak to evolving consumer appetites and concerns.
You can't afford to just sit around wondering how consumers might use your product or how much they'll love it. QualSights gives you—and your test subjects—the most effective way to utilize IHUTs in your research strategy. Our mobile qualitative platform works through a convenient, always-available mobile app, and our smart product consumption devices return extremely detailed, accurate quantitative information about exactly when, where, and how consumers use your products in their own homes.
Unlock the information you need to make smarter decisions with QualSights. Set up a free demo with one of our representatives to learn how we can help your brand with your next research project.