September 2021
QualSights Welcomes Two Industry Leaders to the C-Suite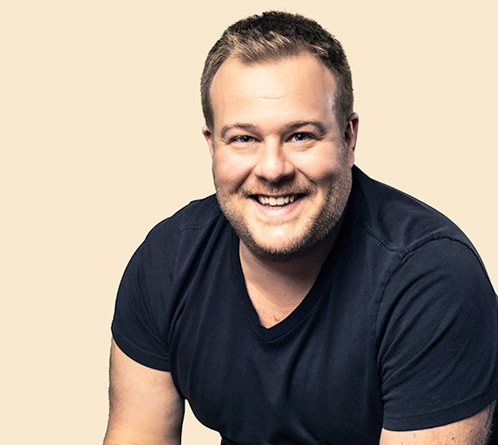 Jared Carr
Chief Customer Officer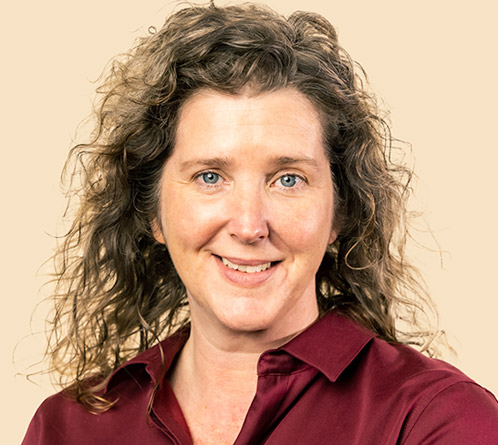 Courtney Williams
Chief Operating Officer
It has been an exciting few weeks at QualSights. Last month, Inc Magazine ranked QualSights as the #1 fastest growing market research company in the US, and this month, industry leaders Jared Carr and Courtney Williams have been promoted! QualSights appointed Jared Carr as Chief Customer Officer and Courtney Williams as Chief Operating Officer.

Jared Carr
We are pleased to share that Jared Carr has been promoted to Chief Customer Officer. Jared joined QualSights in August of 2020 as Head of Customer Strategy and was charged with bringing the voice of the customer into the business to guide strategic decisions and engagements. In his first year with the company, he's added a tremendous amount of value to our customers – both existing and new, shaped product enhancements and communication efforts, stood up a top-notch account management team, structured and grew the data and analytics team, and helped various team members develop in their careers.

QualSights Founder and CEO Nihal Advani was thrilled to promote Jared. "Jared's strategic thinking, cheerful demeanor, and solutions-oriented attitude have made him an excellent addition to our team. He quickly took on our strategic clients and has done an incredible job building and growing those relationships. Jared will continue to be an integral part of the company, working on our most strategic clients and initiatives and leading the global account team that manages our fast-growing customer base." Jared was also excited with this news saying, "I'm lucky I get to continue doing work that I love with people I genuinely respect and care for, and with customers that challenge me to keep learning every day. I didn't expect this promotion at all and feel so very grateful for everyone who's supported me in this journey. I couldn't be more excited to continue building and growing QualSights with Nihal, Courtney and the rest of our amazing team and customers. It's a wonderful feeling all around!"

In his new role, Jared will continue to add value to our customer engagements, keeping their needs at the heart of our continued growth and evolution.


Courtney Williams
We are excited to announce that Courtney Williams has been promoted to Chief Operating Officer. Courtney joined QualSights in May of 2020 as Head of Operations and was charged with establishing, streamlining, and scaling the company's internal operations. In 15 months, she and her teams created several systems and solutions including efficient project delivery and reporting, employee onboarding and training, and a highly effective research participant management system.

QualSights Founder and CEO Nihal Advani was delighted to promote Williams. "Courtney has made a very large impact on our company within a relatively short amount of time. Her organizational skills and her ability to build and scale systems and processes is second to none. I'm excited to continue working alongside her and tap into her operations expertise as our company continues to grow at this rapid pace!" Courtney was equally as excited for her promotion and said, "I joined this company last May because it was clear QualSights is a company filled with incredible people, promise, and opportunity. Each day here has reaffirmed my initial thoughts as I'm constantly impressed with our platform and our team. While I generally prefer to stay under the radar, I'm very excited to continue working with Nihal, Jared, and the team to make QualSights the leading market research platform."

In her new role, Williams will continue to support operations, human resources, and the delivery of company solutions.