July 2020
QualSights Announces Additions to Leadership Team – Gabe McElwaine and Courtney Williams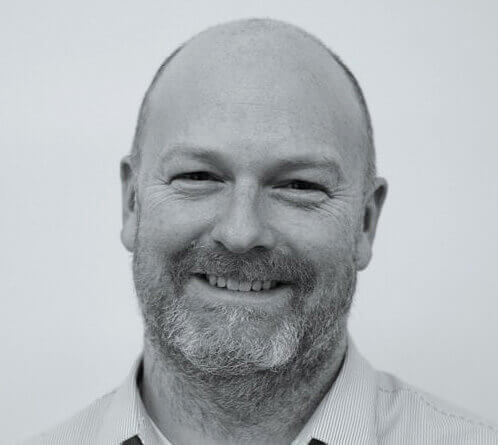 Gabe McElwaine
Head of Sales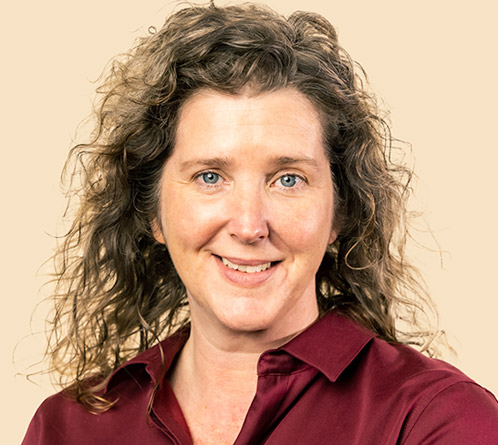 Courtney Williams
Head of Operations
QualSights has recently announced two additions to their leadership team- Gabe McElwaine as Head of Sales and Courtney Williams as Head of Operations. Both new leaders have nearly 20 years' worth of experience; McElwaine in sales and client development and Williams in operations and market research. McElwaine brings valuable experience from his time at Remesh as the VP of Sales, where he was responsible for building the foundation of their sales structure and sales team from the ground up. Williams brings extensive experience from her time at Research Now (now Dynata), where she and her teams developed and rolled out the delivery management system at the organization as well as at Lucid, where she focused on automating and scaling their quality program to become a worldwide industry standard.

In their new roles, they will support the rapidly expanding company that has experienced 6x growth from the end of last year. In McElwaine's new role as Head of Sales, he is responsible for laying the groundwork for QualSights' sales and client acquisition strategy. He also focuses on putting together efficient processes and structure to grow the sales team and revenue. His main goal is to maintain a growth trajectory and put a strategy in place to capitalize on the new adoption of technology in the insights space. As the new Head of Operations, Williams is responsible for establishing efficient and scalable systems to deliver QualSights solutions to meet world-class standards. In her role, she will build the foundation for seamless customer experience from beginning to end. Her main focuses revolve around customer success, project management, and quality control.

When asked what they were excited for in their roles, McElwaine emphasized that he was "very excited to help clients figure out the best way to bring new technology like QualSights into their company to streamline their processes and make their lives easier." He said, "it is an exciting time to be a part of a company like QualSights that is working to re-invent the qualitative insights space." Williams also highlighted her excitement by saying she was "delighted to introduce QualSights to insights professionals who really need an agile tool like ours." She has confidence that "QualSights is quickly becoming a natural and obvious choice for clients anytime they need insights that dive deeper and do so at scale." She reiterates that in her role, she endeavors to "make everything frictionless and painless."

Founder & CEO, Nihal Advani, says he is "elated to welcome both Gabe McElwaine and Courtney Williams to the QualSights team." He emphasizes that they are "critical additions to the QualSights family that will help us continue to rapidly scale." He is excited to work with McElwaine, who he says, "will lead our outbound sales efforts and continue to expand our client base around the world." He is also thrilled to collaborate with Williams, who will "work to build out processes and help maintain high-quality project delivery as we continue to scale." Both McElwaine and Williams will be impactful leaders in their new positions and the QualSights team is delighted to have them on board.